Transitioning To Memory Care: 6 Tips From Monovida And Oakmount Of Silver Creek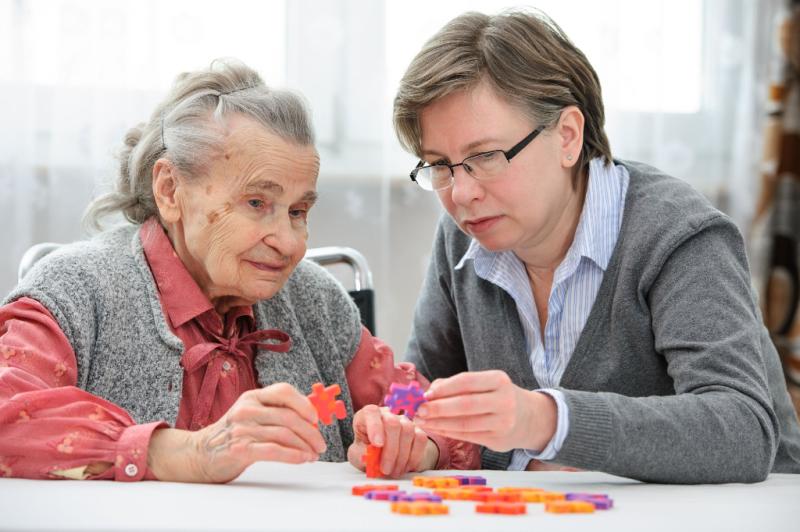 As seniors age further and their cognitive abilities decline, it's more likely for them to deal with memory-related challenges. Luckily, memory care facilities, such as Oakmont of Silver Creek, are designed to provide specialized care and support to seniors experiencing memory loss, Alzheimer's disease, or others.
It's essential to recognize the different signs that a loved one may need memory care and begin transitioning them to a facility that can cater to their unique needs the soonest. The first step in this process is assessing the senior's cognitive abilities and determining the level of care they require. A medical professional should be consulted to gain insight into their specific needs so that various facilities can be explored to find the best fit for their situation.
To further help you out in successfully easing up your loved one to memory care, check out the following tips below from Monovida and Oakmont of Silver Creek.
Choose The Right Memory Care Facility
When selecting a memory care facility, there are several factors to consider. The quality of care, staff training, and the overall environment are crucial aspects to evaluate. Look into facilities like Oakmont of Silver Creek that offer personalized care plans, have a skilled and compassionate staff, and foster a welcoming environment designed to enhance the well-being of seniors with memory-related issues.
Another important consideration is the facility's location. Proximity to family members and friends can help maintain a strong support network for the senior, fostering a sense of familiarity and comfort during this significant transition. You can tap into platforms like Monovida to help you locate a memory care facility near you.
Additionally, one should take note of the activities and amenities provided by the facility, as these can significantly impact the senior's overall quality of life.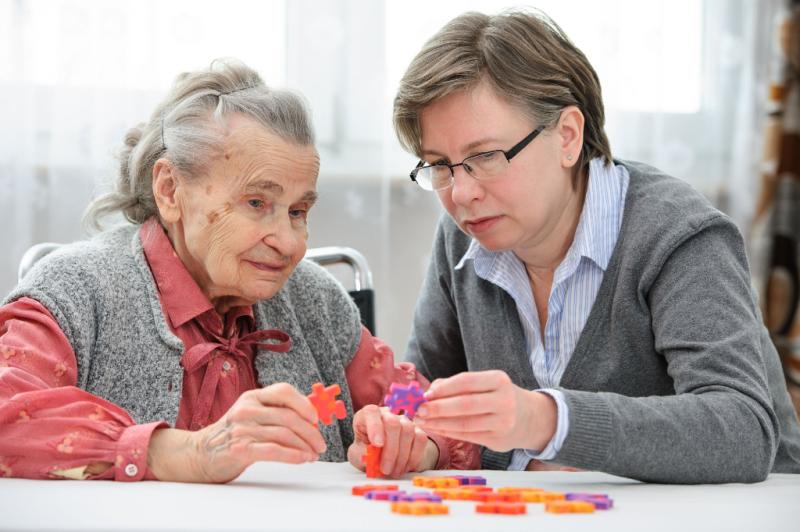 Hire A Certified Elder Law Attorney
As families navigate the complex process of transitioning their loved ones to memory care facilities, it's essential to consider the legal and financial aspects involved. Hiring a certified elder law attorney can provide invaluable guidance and support during this time. These specialized attorneys have extensive knowledge of laws and regulations that pertain to seniors, including matters related to long-term care, estate planning, and healthcare decisions.
A certified elder law attorney can help families make informed decisions regarding their loved one's care, ensuring that all legal and financial matters are addressed properly. This legal support can bring peace of mind to families, allowing them to focus on their loved one's well-being and a successful transition to memory care.
Prepare For The Move
Once a suitable memory care facility has been identified, it's time to prepare for the move. This stage can be an emotional and challenging experience for both seniors and their families.
To ease the transition, it's helpful to involve the senior in the process as much as possible by allowing them to participate in decisions about their new living space and personal belongings.
In addition, it's crucial to maintain open communication with the memory care staff. This collaboration ensures a smoother transition and can help alleviate some of the anxiety associated with the move.
Create A Comfortable Living Space
Designing a familiar and comfortable living space is essential for seniors transitioning to memory care facilities. Incorporating personal items from their previous home can provide a sense of familiarity and help ease the adjustment to their new environment. Examples include favorite pieces of furniture, photographs, and cherished mementos that hold personal significance.
The layout and functionality of the living space should be considered as well. A well-organized and clutter-free environment can minimize confusion and create a sense of calm for seniors experiencing memory challenges. It's best to work with the memory care staff to design a space that caters to the individual's specific needs and preferences.
Stay Involved In The Senior's Care
Transitioning to a memory care facility can be a significant adjustment for seniors and their families. It's crucial for family members to stay involved in their loved one's care, even after the move. Regular visits and participation in facility activities can strengthen the emotional connection and provide reassurance that they're still an essential part of the senior's life.
Moreover, maintaining open communication with the memory care staff allows for ongoing collaboration in the senior's care plan, ensuring that their needs are continually met and addressed. This involvement creates a supportive network for both the senior and their family, ultimately contributing to a successful transition to memory care.
Build A Support Network
As seniors moving to memory care facilities, it's essential to establish a support network that goes beyond family members. Friends and other relatives should be encouraged to visit the senior, as this can help to maintain their social connections and provide additional emotional support. A strong support network can have a positive impact on the senior's overall well-being and ease their adjustment to the new living situation.
In addition to personal connections, look into support groups for caregivers and families of seniors with memory-related issues like dementia. These groups offer a space to share experiences, gain insight, and learn from others facing similar challenges.
Conclusion
Transitioning a loved one to a memory care facility requires careful planning, collaboration, and support. By understanding their specific needs, selecting the right facility, creating a comfortable living space, and maintaining involvement in their care, families can help seniors adapt to their new environment.
With the support of a dedicated memory care staff and a strong network of friends and family, seniors can continue to lead fulfilling lives, despite the challenges associated with memory loss.