What is a Memory Care Community?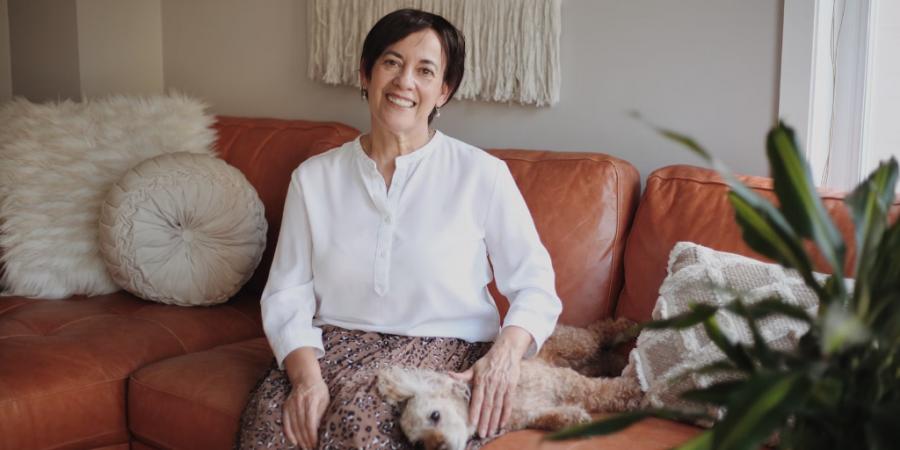 There are many different types of senior housing. Memory care communities offer a unique, specialized housing environment designed to meet the needs of individuals with Alzheimer's disease or other types of memory loss. The primary goal of these communities is to provide assisted living services for those with memory loss. These communities are also known as Alzheimer's or Memory Care Residences, and provide a safe, secure, and homelike environment for residents who need someone else to take care of their day-to-day needs. These adult residential communities may be part of larger assisted living facilities, or they might stand alone as smaller homes with fewer services and amenities. Because the needs of residents in these communities tend to be more specialized than in general senior housing facilities, there are some things you should look for when considering if this is the right option for your loved one. Here's what you need to know about memory care communities and their services.
What Is a Memory Care Community?
A memory care community is a specialized senior housing facility that offers 24-hour care to residents with dementia or other types of memory loss. These communities focus on providing the privacy and ease of home living for residents with special needs, and helping families find peace of mind. In these communities, residents receive personalized care from staff trained in dementia care, and have access to assisted living services like help with daily living activities, and nutritional and wellness support. Highly regulated by state and federal agencies, memory care communities are a specialized form of assisted living.
Assisted Living and 24-Hour Care
Assisted living is the most standard form of housing for seniors who need a little extra help with daily living activities like dressing, bathing, and taking medication. In memory care communities, assisted living services are provided 24 hours a day. This is important, as it's not always possible or desirable for someone to have assistance during every moment of every day. And again, all services for memory care residents are provided around the clock, so that if the person who lives in the unit has an episode, there's support already in place to help with things like preventing falls.
Activities and Employment Services
Senior living communities offer a wide range of activities and opportunities for socialization, which is important for all seniors, but especially those who are dealing with memory loss. Activities can be anything from arts and crafts to book clubs, gardening, and special outings to museums, concerts, or other local events. Some communities also provide programs that help residents stay connected with their family and friends, like video visitation services and internet calling. There are also opportunities for employment at senior living facilities. Many people with dementia are still able to perform certain tasks, like maintenance, cleaning, or special events planning. Anything that allows residents to feel useful, appreciated, and connected to the overall community is a great thing.
Dementia Care Training for Staff
One of the most important things to look for in a memory care community is the staff. Simply putting people with dementia in one facility and those without in another isn't good enough. And unfortunately, some facilities will deliberately or accidentally put people with dementia in other types of communities, or vice versa. That's why state and federal laws require memory care facilities to employ staff with dementia care training. This is a big step in the right direction, but there are also other things to look for in the staff. For example, it's also important to make sure that the staff genuinely like working with their residents.
Respite Care and Temporary Housing
A memory care community can also be a great place for people to go while they are waiting for a long-term care placement to become available. For example, someone may need to go to a nursing home while they wait for Medicaid to approve their application for long-term care assistance. For many people, living in a memory care community while they wait for a Medicaid decision is much more desirable than a regular nursing home. In fact, many people will choose to stay in a memory care community for as long as they can, even though they need assistance, because they like the environment and social life. Respite care options at a memory care community can include things like changing the bedding more often, or providing assistance with bathing and meals. If a person is waiting for long-term care and keeps getting bumped back to the top of the list, living in a memory care community can be a great option.
Conclusion
As the population ages, more and more people are living with Alzheimer's disease and other types of memory loss. The good news is that there is a lot of effort being put into finding ways to care for and support people with this condition. These communities are primarily made up of people with dementia, and are designed to meet their unique needs. Counselors Most importantly, these communities provide privacy, a homelike environment, and the help that residents need to get through each day. And as researchers continue to make advancements in this field, seniors with dementia and other forms of memory loss will have even more options for care in the future.