Is My Loved One Eligible for a Congregate Living Health Facility?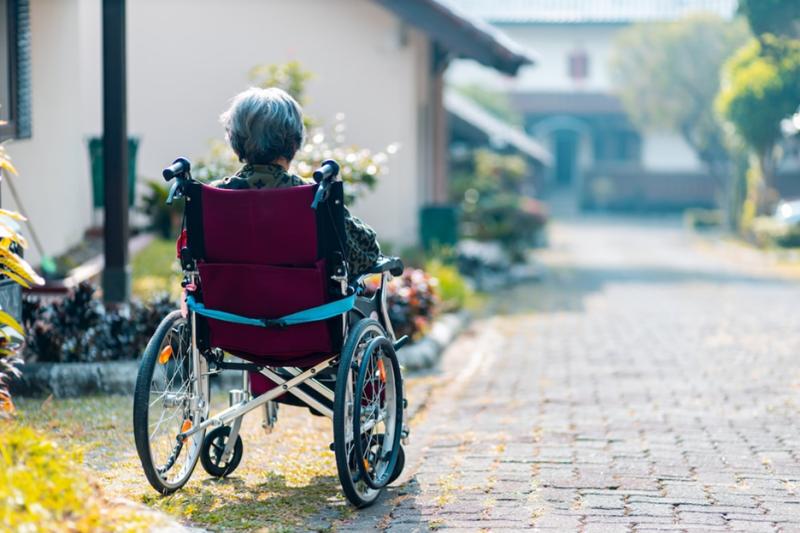 We have access to a broad range of living facilities as we get older. They all go by different names, like rest homes, nursing homes, assisted living facilities, and memory care. However, one lesser-known facility bridges the gap between hospitals and nursing facilities: congregate living health facilities (CLHF).
These facilities cater to individuals recently discharged from hospitals who require more care for medical conditions than traditional nursing homes can provide. You or your loved one might be eligible for such a living facility if you fulfill some of these requirements:
Specific Healthcare Needs
As a general rule, CLHF becomes an option when you or someone you know has a need for 24-hour medical services. Most often, this relates to people who:
Are severely physically disabled
Have six months or less to live
Have a progressive condition with five or fewer years to live
Have had a catastrophic injury due to trauma and need rehabilitation
You might be well enough to leave the hospital but not well enough to live independently. However, your needs might be higher than other care facilities can cater for. In these situations, CLHF bridges the gap.
You've Received a Referral
Most healthcare providers won't leave unwell patients to fend for themselves once they've provided all the care they can in the hospital. Instead, they can refer you to other services to ensure you continue to receive the help you need. In that case, you or your loved one might be ready for a congregate living health facility if a healthcare provider believes it's in your best interest.
You Still Need Subacute Care
Subacute care describes medical and rehabilitative services and settings for post-acute patients. Congregate living health facilities are subacute nursing care providers. Essentially, they are one step down from hospital care. While you or your loved one might have a 'stable' medical condition that sees you released from the hospital, CLHF ensures you receive 24/7 care to maintain that level of health.
You're Eligible for Funding
Affordability is one of the most significant barriers for Americans to access healthcare. Fortunately, anyone with complex medical conditions, disabilities, and catastrophic options generally have options when they lack the funds to pay for care themselves.
State and federal governments often provide funding alongside private insurance companies, Medicaid, and Medicare. If you or your loved one has a genuine need for CLHF, it's likely that funding in some form will be available. However, you'll be able to discuss the specifics with your chosen CLHF.
You Need a Range of Services
Most congregate living health facilities offer several of the same services and therapies you can find in larger rehab hospitals. You or your loved one might be welcomed into a facility offering the therapies and services you require, such as:
Speech therapy
Occupational therapy
Physical therapy
Skilled nursing care
Transportation
Recreational activities
Dietician and meal planning
Knowing you or your loved one needs more care than a traditional nursing home can offer might worry you. Fortunately, you have options. You might be eligible for congregate living health facilities if you can relate to these situations above.
---
More to Read: