How Case Managers Can Help Patients Navigate the Complexities of the Healthcare System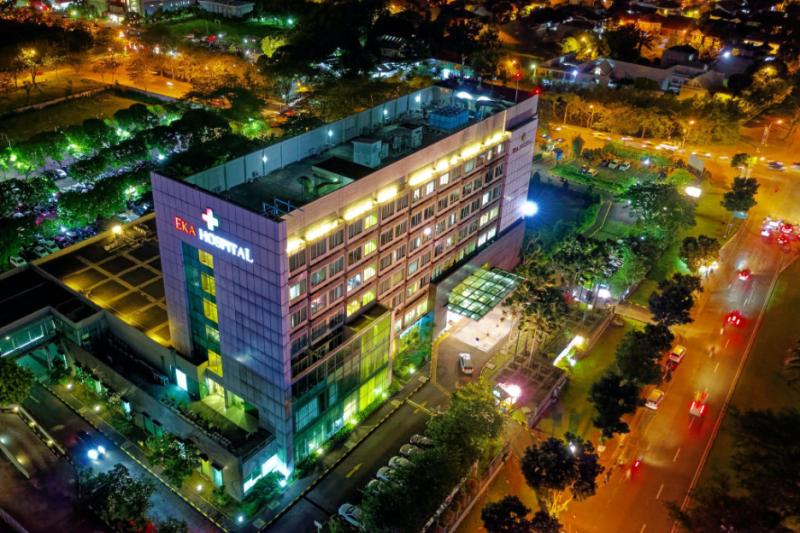 For patients and their families in particular, navigating the complicated landscape of the healthcare system may be stressful. Confusion and worry are frequently caused by the variety of medical procedures, insurance claims, and treatment options. Here, case managers serve as important allies. The importance of case managers in helping patients navigate the complexities of the healthcare system will be discussed in this article.
Case Managers' Role in Patient Care
For patients, case managers like Phoenix Medical act as devoted advocates and mentors throughout the entire healthcare process. Their wide-ranging duties cover different facets of patient care and coordination, ensuring a smooth and knowledgeable experience. Let us explore how case managers can assist patients in navigating the complexities of the medical system:
Empowerment and Education
By giving patients important information about their medical conditions, accessible treatments, and available resources, case managers empower their patients. They make certain that patients fully comprehend their diagnoses and are prepared to make wise healthcare decisions.
Plans for Personalized Care
The medical process is unique for every patient. Healthcare professionals and case managers work together to develop individualized care plans that take into account each patient's unique requirements and preferences. These individualized plans cover medical procedures, follow-up visits, and potential lifestyle modifications.
Care Coordination
In order to coordinate care among multiple healthcare professionals, case managers are essential. They guarantee that treatment plans are well-coordinated, medical teams are on the same page, and communication is effective. By doing so, duplications are avoided, errors are decreased, and healthcare quality is improved.
Safety Navigation
It might be difficult to comprehend insurance claims and policies. Case managers assist patients in understanding coverage, claim procedures, and documentation needs as they are guided through the insurance process. This assistance reduces financial strain and makes sure patients are properly covered.
Transition Control
It can be difficult to move from one stage of treatment to another, such as from a hospital to a patient's home or from a clinic to a specialist. Case managers help with these transitions by making sure patients have the tools, visits, and prescriptions they need for a smooth move.
Emotional Assistance
Anxiety and emotional anguish can be brought on by navigating the healthcare system. Case managers offer emotional support by listening sympathetically to patients' issues and addressing them.
Supporting Patients' Rights
Case managers fight for the preferences and rights of their patients. They make sure that patients actively participate in making decisions about their care, hence supporting a patient-centered strategy.
Resource Description
Frequently, patients need assistance in addition to medical care. Case managers help patients find social services, support networks, and community resources that can improve their general wellbeing.
Keeping Readmissions at Bay
Case managers support patients after release, track patients' recovery status, and deal with any issues as soon as they arise in an effort to reduce hospital readmissions.
Cultural Awareness
Case managers are aware of the cultural origins and preferences of their patients. The results of healthcare are improved because of this sensitivity, which also develops trust and good communication.
Conclusion
Patients and their families may feel overwhelmed by the complex nature of contemporary healthcare, which includes a wide range of services, providers, and administrative complexities. We have discussed the different ways that case managers act as crucial coordinators, advocates, and guides throughout this discussion, eventually improving patient outcomes and experiences.
Case managers serve as a link between patients and the intricate healthcare system by providing individualized assistance that completely attends to each patient's needs. Patients can make educated decisions and quickly get the right care thanks to their knowledge of medical, financial, and logistical issues. Case managers are essential to preserving continuity of care and avoiding treatment gaps because they promote good communication between patients, their families, and medical professionals.
---
More to Read: